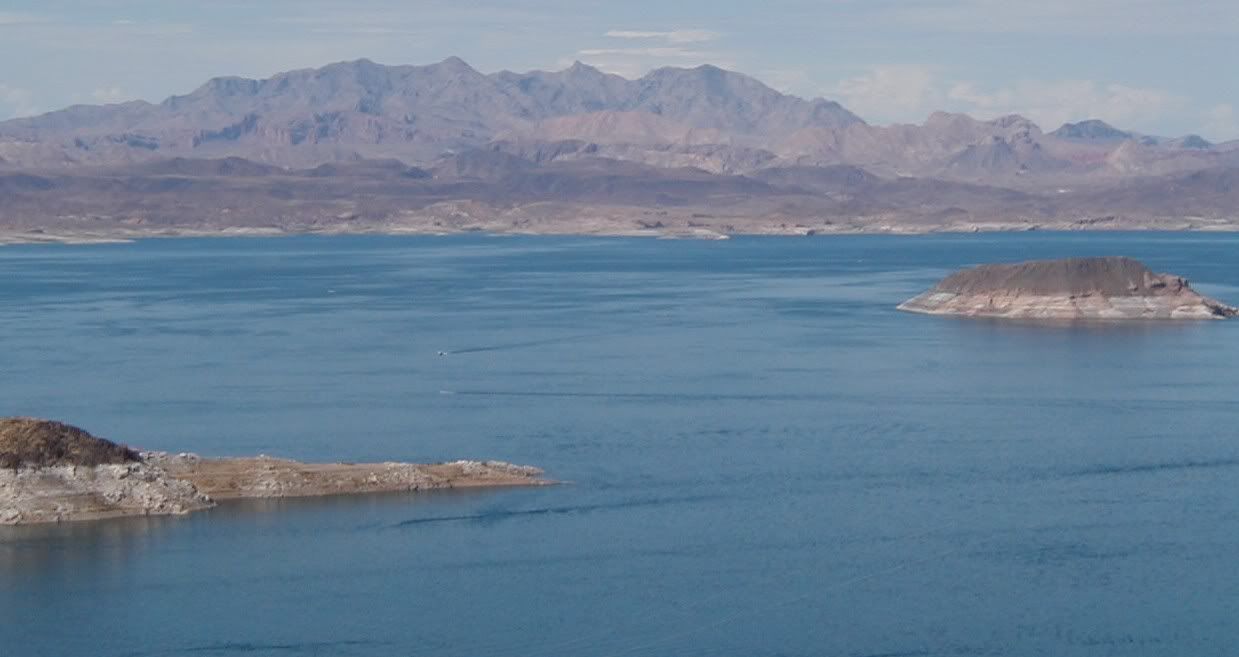 Night had fallen and it was time for bed,
As usual I couldn't sleep, so I prayed instead.
Dear God, I said, I miss my son
But as always, dear God, thy will be done.
I said the words but still I wept,
Then tears were done and finally I slept.
Deep in slumber I began to dream;
It was so real as night visions can seem.
I saw a line standing at Heaven's gate
And a sign that said: Here you must wait.
"Wait for what?" they all cried in dismay.
"We were good; we deserve to go this way!"
But St. Peter waved a hand and smiled at the crowd,
Please settle down, don't shout, not so loud.
And then he explained, before they filed through
That they had a small task he needed them to do.
One by one in a line you may now come along
And register for our website, Heaven.com.
Please give me the screen name of your choice;
Your email address will be @angelsrejoice.
In my dream I awoke and turned on my computer
One email subject said: Your heaven.com tutor.
I opened it up and read my email in wonder;
Surely this must be a joke or a blunder
For there in mail it clearly was stated
That for a reply my son now eagerly waited.
It told me just how I could write my sweet boy;
Now down my face ran a mother's tears of joy
So I answered my mail and then got one in reply:
Dear Mom, it said, I'm sorry I never said goodbye.
But you know that I love you and I always will.
I wish that I could be with all of you still.
But this place is so beautiful, and so serene.
Hard to explain but I know you know what I mean.
And, Mom, I know that in forty or fifty years
You'll be here with me, so Mom, please, no tears.
In the meanwhile, send me an email now and then.
Let me know all the news and how everyone's been.
Until you are here and we are together once again,
Your son in God's light, bless you, Mom, and amen.
I awoke then and knew that I had been sleeping.
My wet pillow made it clear that I had been weeping.
But how I smiled to think if only it could be true,
To hear from my son, and others who had passed, too.
But somehow I feel that my son used this way
To let me know he was fine, and that, everyday,
He is there with the Lord and the angels above.
He sees me from there and he feels all my love.
And although I miss him and will always feel sad,
Somehow a part of me also feels glad.
For I am sure now that he visited me in a dream;
It would be so like him to go to that extreme!
Knowing his mom spends so much time online -
How like him to use a computer as a sign!
So he has the last laugh and someday I can say,
Oh, my son, how you managed to brighten my day!
Wouldn't it be wonderful if this only were true?
That heaven had email and even IMs, too?
But still we can do it the old-fashioned way:
Get on our knees, bow our heads and then pray.